Geo-Fragmented Storage for Superior Protection
Calamu Protect automatically fragments data across multiple separate storage locations while at-rest, an environment called a data harbor, which instantly nullifies the impact of a data breach or ransomware attack.
Learn more about data harbors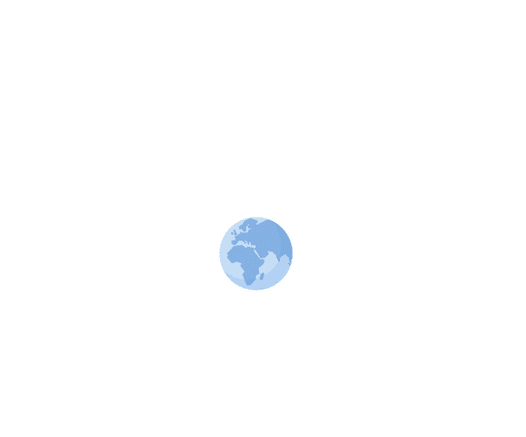 Secure
Protects against data theft and extortion. Fragmented data is worthless to cyber attackers.
Resilient
Automatically self-heals from cyber attacks Data remains available as if nothing happened.

Compliant
Meets data privacy regulations. Geo-fragmented storage enables compliance with international laws and standards.