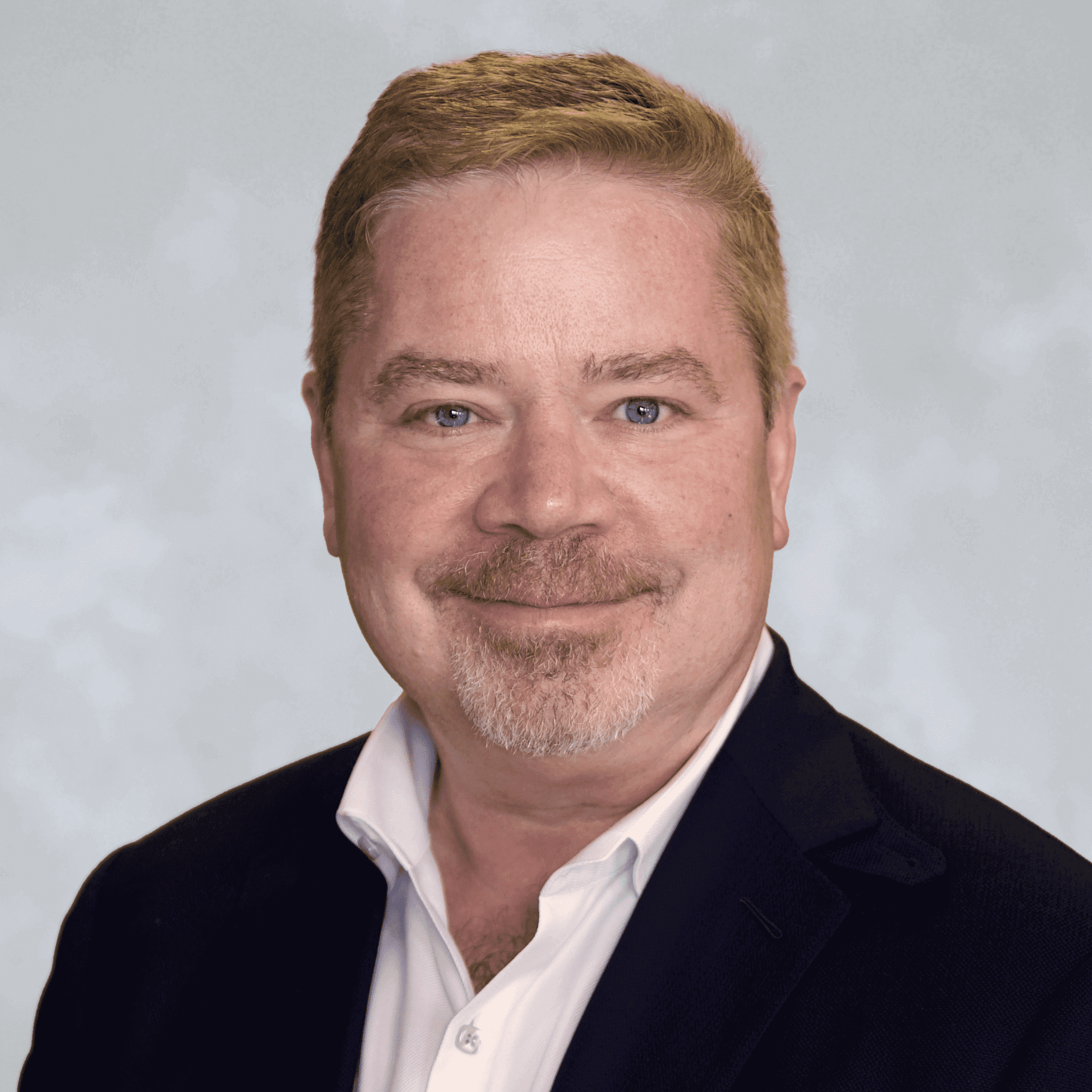 Paul is a serial cybersecurity entrepreneur with more than 30 years in the industry. Formerly the Founder and CEO of PG Lewis LLC, a cyber security and data forensics company that was strategically acquired by Robert Half International (NYSE:RHI), and the Founder and CEO of MC2, a data security company that was strategically acquired by Volt Information Sciences (NYSE:VOL), Paul's been granted numerous patents to advance data privacy and protection and is a court-appointed expert in data security and incident response.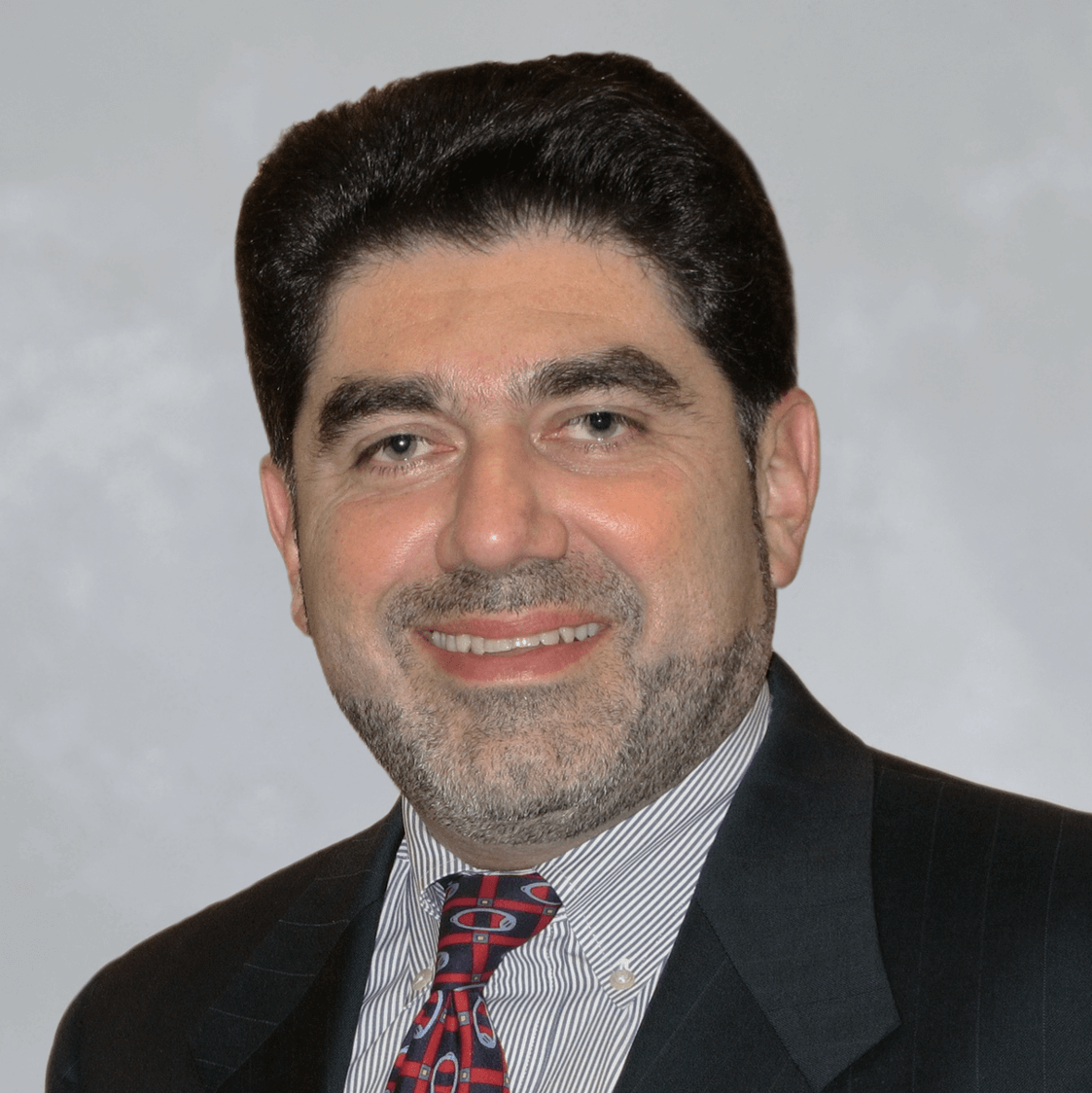 Simon Yelsky brings 20+ years of experience in Product Management to Calamu by being able to anticipate customer needs and enhancing the products and services that drive our business forward. He has a passion for bringing products to market and has led the Product Management efforts at RightAnswers (acquired by Upland Software) as well as ADP and Information Builders. Simon has an Electrical Engineering degree from Columbia University and an MBA from the Stern School of business.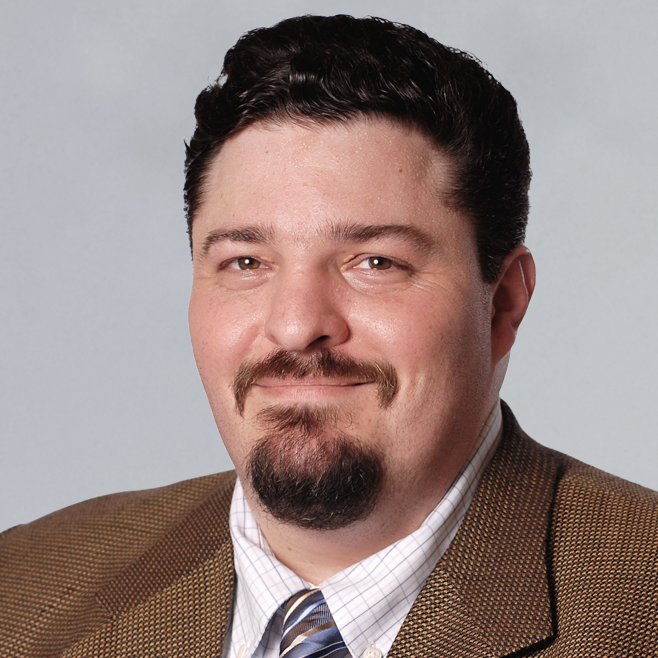 Eric Sites
VP of Engineering
Eric Sites brings over 30 years of experience in technical leadership. Eric served as the Chief Data Scientist at KnowBe4 which he helped grow. He has also served as technical founder and CTO of multiple successful software companies including Meros, Sunbelt, ThreaTrack Security, GFI and others. Eric leads the engineering teams at Calamu and provides product architectural direction.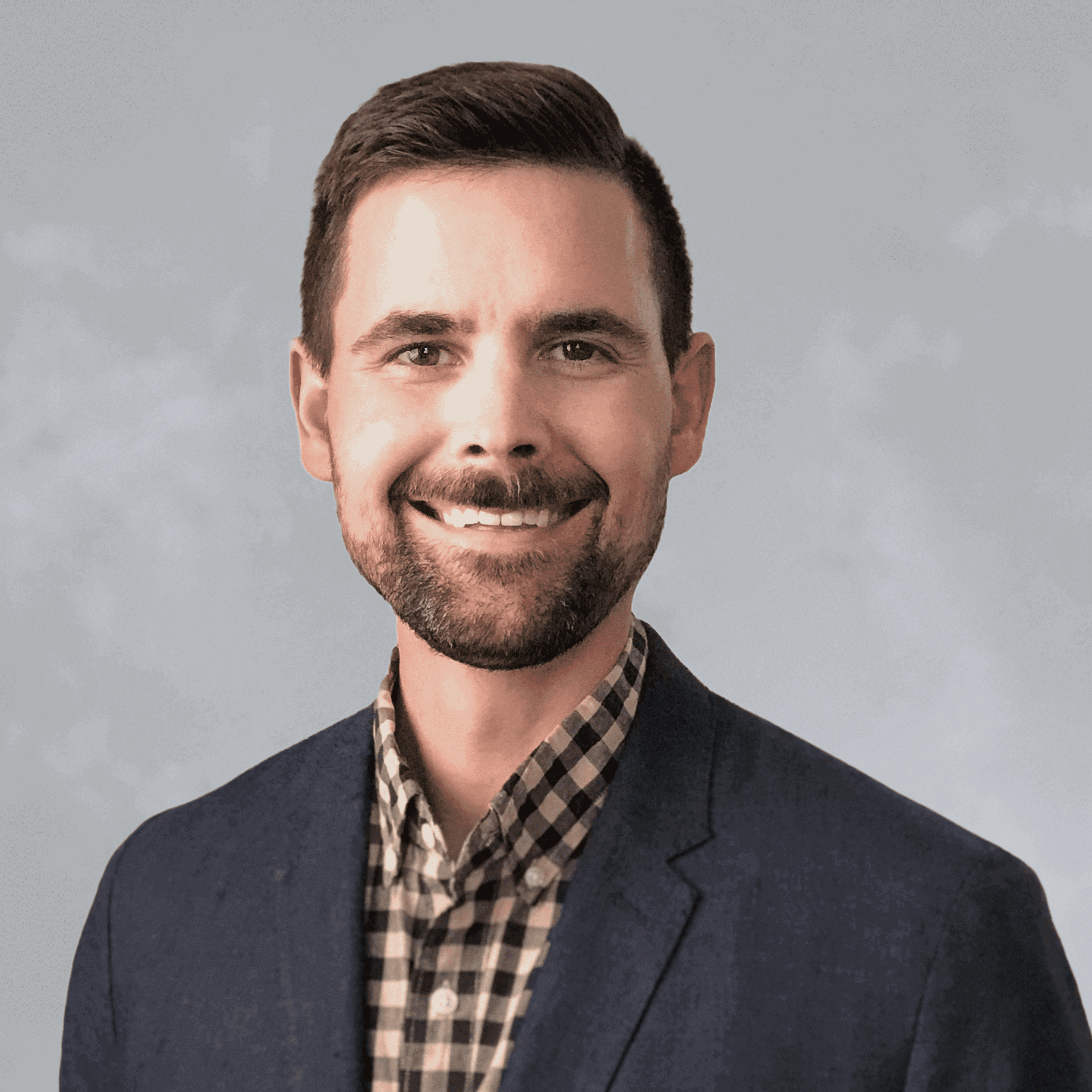 Nick Ryan is a proven marketing leader and go-to-market strategist, specialized in SaaS delivery and cloud enablement. Formerly of Google Cloud and BlueJeans Network (acquired by Verizon Media), Nick has spent over a decade activating hyper-scale growth for disruptive technologies. He now dedicates his expertise to leading marketing and growth for Calamu.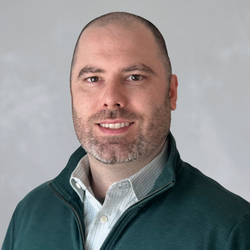 Dean Archibald
Director of Sales
Dean Archibald brings over a decade of direct and channel sales leadership to Calamu. He has successfully helped customers and partners meet their digital transformation goals across a variety of tech categories, having formerly served at Hewlett-Packard Enterprise, Veeam Software and Wasabi Technologies. Dean has designed, launched, and managed numerous go-to-market strategies in addition to leading new product introductions.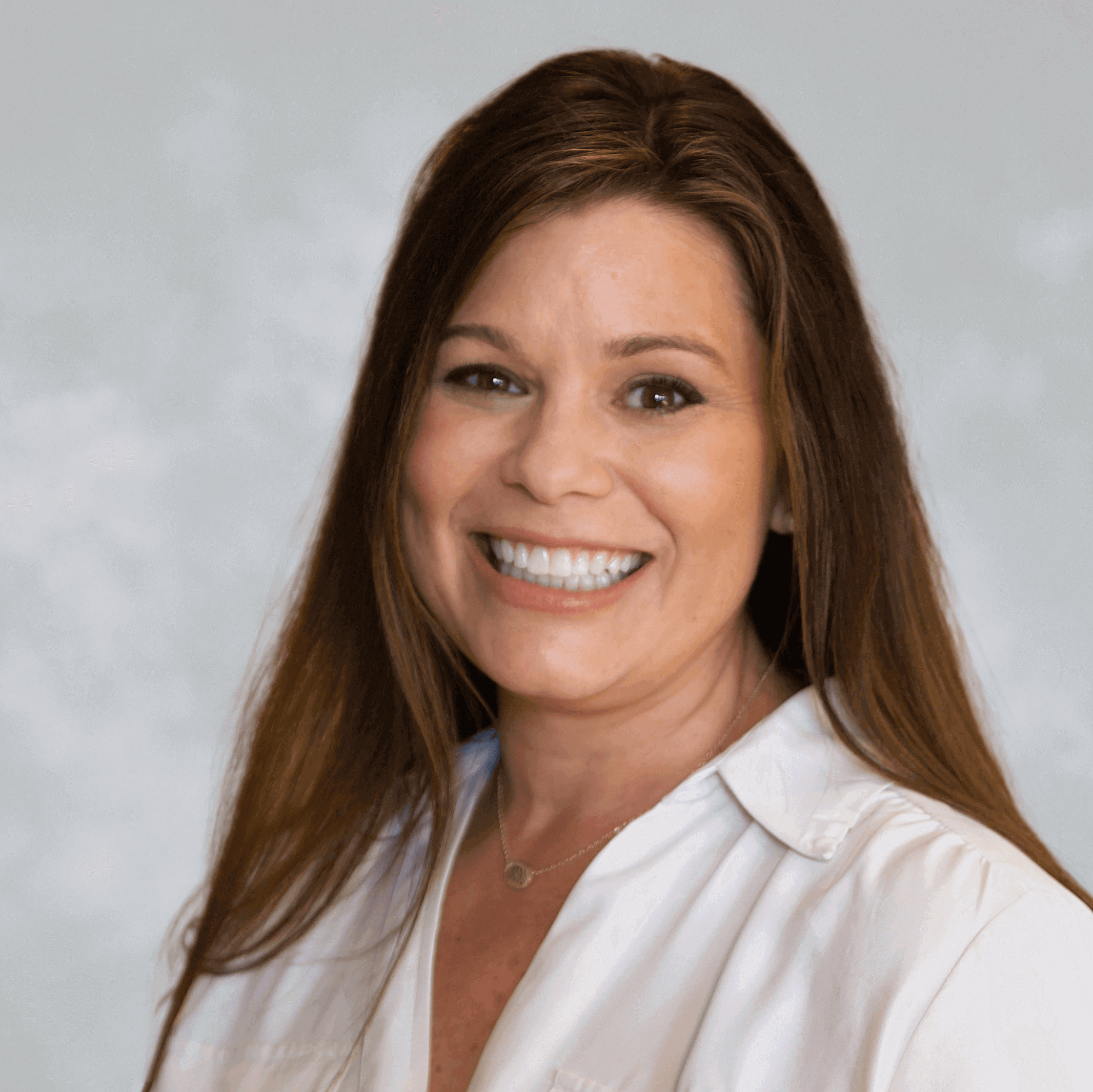 Joan Dorsey
Director Administration
Joan Dorsey is a proven administration leader and analyst, with more than a decade's experience in accounting, business administration and people operations. Formerly of T&M, a security and cyber intelligence firm, and MetLife, Joan now dedicates her experience to directing people operations at Calamu.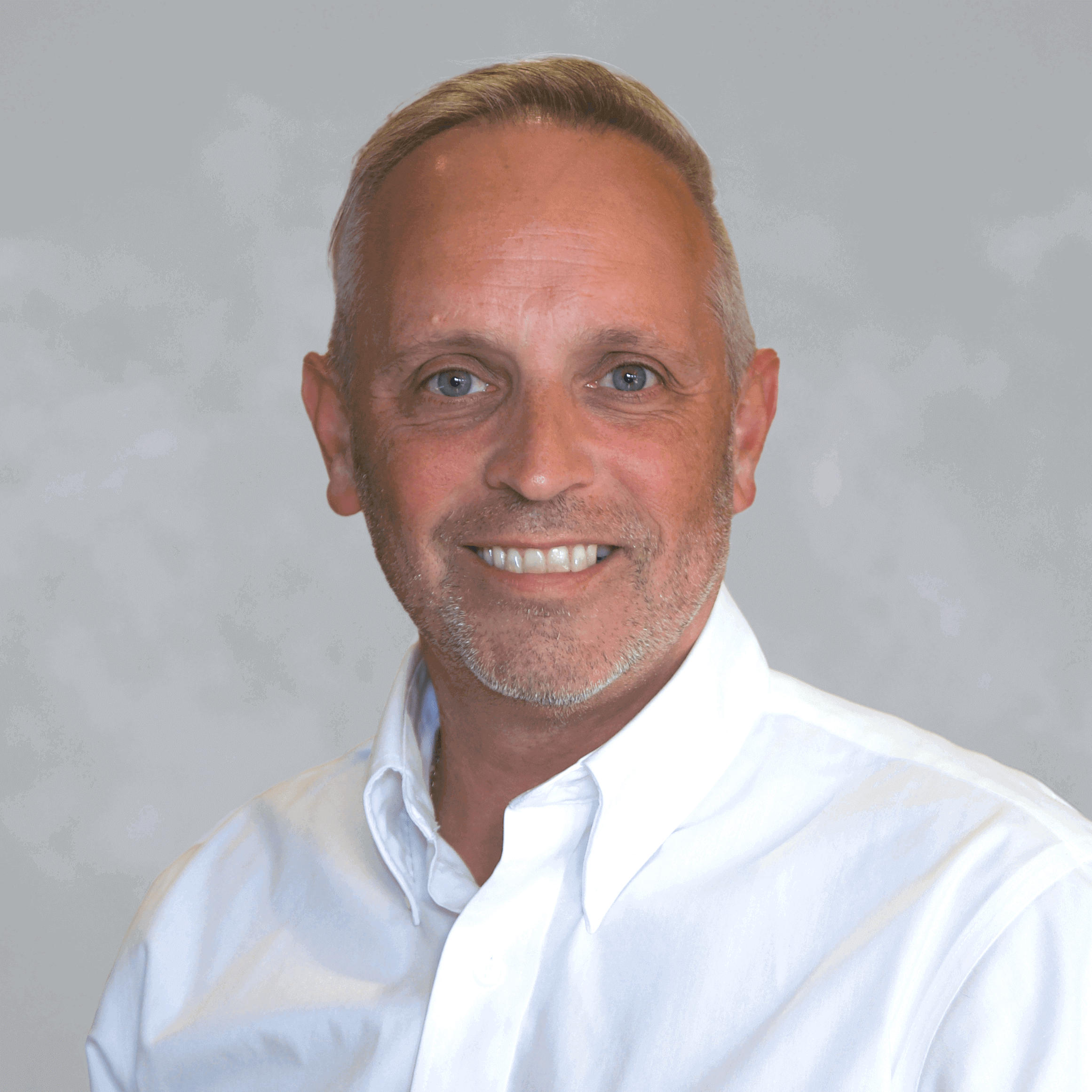 Anselmo Di Fabio
Distinguished Engineer
Anselmo Di Fabio is a proven technology innovator with more than 25 years leading large-scale application development. Former co-founder and CEO of BioDati, and former CTO of Applied Dynamic Solutions, a digital development agency, Anselmo has spent his career turning advanced technical visions into reality.
Our mission is to make the cyber world a safer place for business. Calamu's data-first approach helps organizations thrive without fear that their own data will be weaponized against them.

PAUL LEWIS, FOUNDER / CEO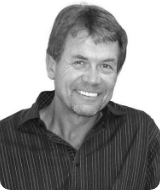 Lou Ryan (Chairman)
Former CEO & Executive Chairman of Edgewave
Lou Ryan is a serial cybersecurity entrepreneur and investor, with successful exits in his more than 30 years experience leading startup companies. Formerly the CEO and Executive Chairman of Edgewave, and previously of Entercept Security Technology, Lou is an Executive Advisor to Calamu and sits on the Board of Directors.
View Linkedin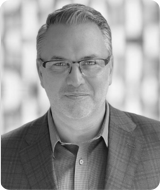 Stephen Ward
Managing Director at Insight Partners
Stephen Ward is a Managing Director at Insight Partners, focused on investments in cybersecurity. Prior to joining Insight, Stephen was Chief Information Security Officer at The Home Depot, where he provided progressive direction over cybersecurity and technology risk. His innovative approach has led to malware related patented technology and he has received award recognition from his industry peers in cybersecurity.
View Linkedin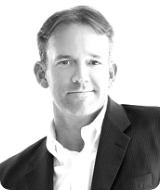 John Stewart
Former SVP Chief Security & Trust Officer Cisco Systems, Inc.
John Stewart is an angel investor and startup advisor at Talons Ventures, with more than 30 years experience in cybersecurity. Formerly the SVP Chief Security & Trust Officer of Cisco Systems, Inc, he now serves on the Board of Directors at Calamu in addition to serving at TrustMAPP, Quantum Xchange, Blackpoint Cyber, and more.
View Linkedin
Backed by founders, executives, and security leaders from transformational companies: