Take back control of your data.
Calamu creates a data harbor which is a virtual environment safe from unauthorized access or third-party tampering. The patented Calamu processing engine fragments your data, ensuring that if you or the cloud provider experience a data breach, the perpetrator gets nothing of value.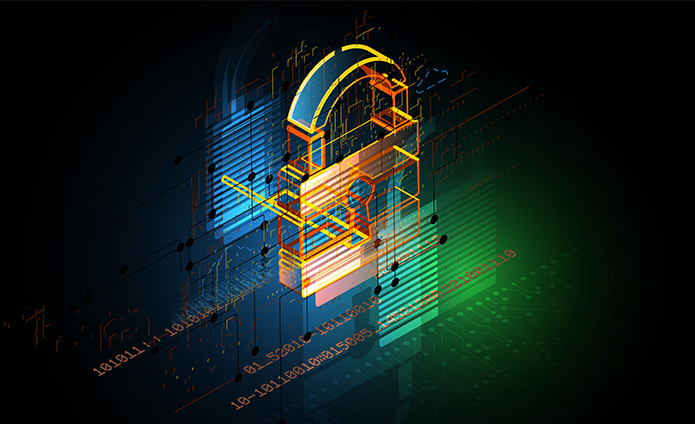 Use public cloud, hybrid cloud, or entirely on-premise storage.
Calamu is highly flexible, and can be configured to work with most major cloud providers or entirely on-premises. Protect local workloads or migrate to the cloud at your own pace with complete confidence.
Integrate into existing workloads.
Calamu can secure any type of data and connects to many central data repositories, providing near hands-off protection.
Avoid cloud vendor lock-in.
Calamu keeps control in your hands, greatly simplifying migration without worrying about vendor lock-in.
Maintain easy access to your data.
With Calamu, all of your protected data remains readily available to only the rightful owners for editing or collaboration.
Improve i/o performance.
Calamu uses patented technology to improve cloud transfer speeds by up to 30%, while incorporating unprecedented protection and resilience.
Automatically self-heal from ransomware.
A data harbor is highly resilient and capable of automatically self-healing from ransomware or a data breach without downtime or fear that data will be exposed.
No third party—including Calamu—ever takes ownership of the data.
Amount that Ransomware damages have increased in the last five years¹, and there are no signs it's slowing down.
¹Cybersecurity Ventures