Solving the Data Storage Security Gap
Data storage itself is not intended to prevent ransomware from stealing or maliciously encrypting your data. Once the attacker gains access, the damage can be irreparable. Calamu is a software-defined storage security and resiliency platform that keeps your data secure and accessible wherever you choose to store it.
Eliminate Common Threat Vectors
Calamu transforms the way your data is stored in real-time, adding security controls for immunity to common vulnerabilities and threats.
Stop Data Theft and Exfiltration
Calamu uses patented data-first security to prevent bad actors and insider threats from stealing your data. Even if there's a breach, all they get is meaningless Digital Sludge™.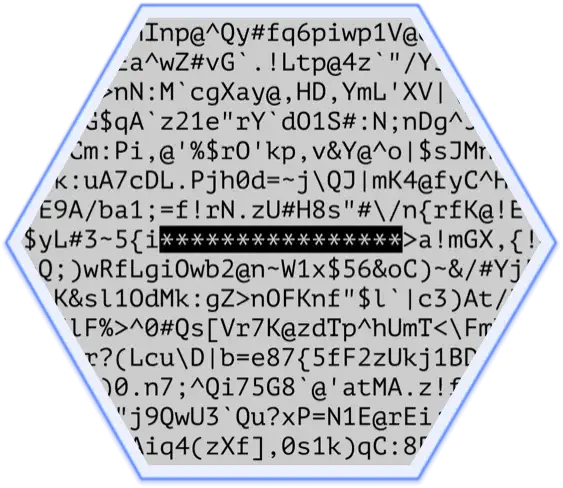 Self-Heal From Ransomware
When your storage is compromised–or there's an outage–Calamu will detect and automatically sequester the compromised data, then self-heal automatically. Data remains accessible to users and applications without any downtime.
Protect Your Data, Revenue, and Reputation
Calamu solves and automates the core pillars of cybersecurity at the data level.
Protect
Unauthorized viewers see only Digital Sludge™.
Detect
Get early notifications of suspicious activities.
Respond
Sequester compromised storage automatically.
Recover
Data self-heals automatically to prevent downtime.
100X More Resilient
Data is available even during an attack or cloud outage.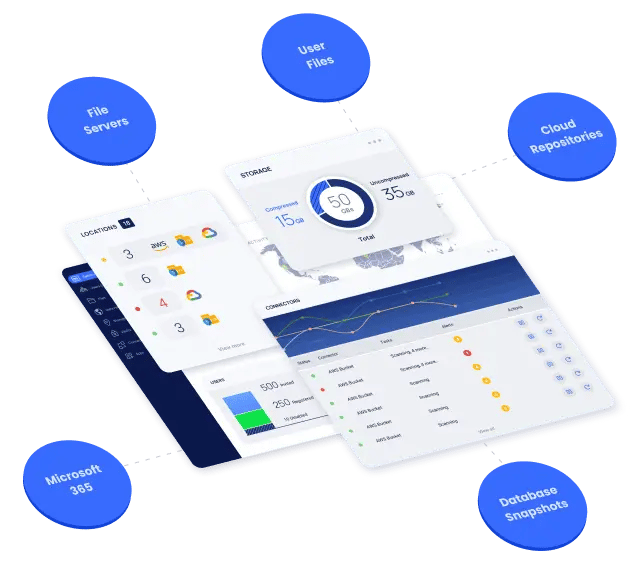 Turn Any Storage Into Data-First
Cyberstorage
Built for Speed and Scale
Calamu deploys seamlessly into your existing environment and works with your preferred cloud storage solutions. Get up and running in 30 minutes or less.
Let's Change the Game, Together.
At Calamu, we envision a future in which companies can freely use their valuable data to succeed and grow while ensuring that it can never be weaponized against them by bad actors and cybercriminals.